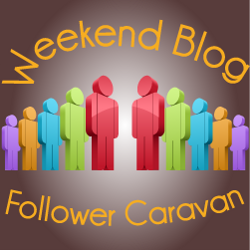 Hi! Welcome to JanzCrystalz Handcrafts!
I'm January the artisan wannabe behind this handmade blog that specializes swarovski inspired jewelries.
Wonder how I started creating handmade jewelries?
Well, it started way back in 2006 when I was still working in Metro Manila. I was exploring Quiapo one time and saw a man making jewelries by twisting and cutting wires. Curiosity had hit me, I watched him earnestly and was fascinated how he was able to create something beautiful in just few minutes. I told myself I can do that too, on the spot I bought pliers, wires and few stones to practice. From then on I started making simple jewelries.
Since I'm a corporate slave, a working mom and had no one helping me to do these stuffs thus, I only do ordered pieces coming from my sister-in-law who is a high school teacher and from friends who have known my craft.
The pieces featured or posted here in my blog we're all pre-ordered and sold out items. Maybe when I can find time to do more designs hopefully I will be able to sell it online. And I do hope people will have a peek and purchase even a single piece. lol.
Thank you for visiting and following my handmade blog. Hope you can visit my other blogs too namely;
Life's Concealed Details
,
Deliciously Spicy Moments
and
36 Weeks After
.
Have A Nice Day!
By the way I created a
Facebook Page
for JanzCrystalz Handcrafts hope you can follow and like my page too. Thanks so much!